Vertical mill to help graphite grinding process to increase production capacity?
From : clirik    Date : 2019-01-12 16:12
In the powder processing market, the application of vertical mill is the performance of scientific and technological progress. Vertical mill is a grinding equipment that provides production, energy saving and consumption reduction. It has won trust in cement, metallurgy, building materials and thermal power plants. under. Clirik recommends the use of vertical mill equipment in the field of graphite grinding, which is the conscience recommendation in the field of graphite powder. The price of Clirik graphite vertical mill is tailored according to the needs of customers. The price of the scheme and equipment formulated in combination with the actual production needs of customers is more scientific and reasonable.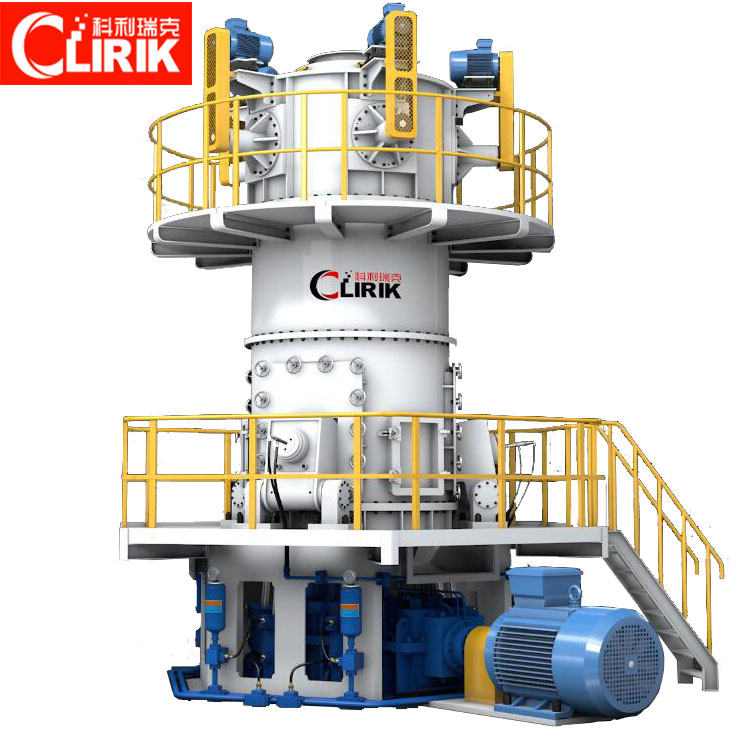 1. Graphite grinding processing, Clirik is a professional mill provider
In the field of powder equipment production, Clirik has always been very popular, and is a professional mill manufacturer with rich experience, good market reputation, good product quality, high production capacity and low energy consumption. Graphite grinding, the grinding equipment manufactured by Clirik has been loved in the field of graphite powder. Clirik graphite vertical mill is a grinding equipment that customers love and commend. Clirik pays attention to quality and after-sales service. It has set up offices and service centers in many areas, and spares no effort to solve the worries of customers and increase production capacity, thereby reducing energy consumption and creating value.
2. Grinding graphite to provide vertical mill to improve efficiency
Processing graphite powder, vertical mill is an ideal equipment for application. Clirik Mine Graphite Vertical Mill combines drying, grinding, grading and conveying into one, with higher productivity, lower energy consumption and more stable performance. The processing is more stable and it is a reliable equipment in the field of graphite grinding. For the customization of the price of the graphite vertical mill, Clirik can tailor a reasonable selection configuration according to the customer's grinding requirements, so that the price of the graphite vertical mill is more reasonable.
Graphite vertical mill is a graphite grinding equipment that improves efficiency, reduces energy consumption, and saves energy and noise. Clirik is based on the graphite market and constantly researches the development prospects of graphite. At the same time, it introduces innovative technology to improve the production process of graphite milling equipment and contribute to the development of the graphite industry.
Last:Talc mill manufacturer Raymond mill price in china
Next:How do limestone companies find breakthroughs in the future market?