How to Maintain Raymond Roller Mill
From : clirik    Date : 2018-05-23 09:30
As we all know, the
Raymond roller mill
is one of common stone powder grinding mills, and it can be used in more than 200 kinds of stone materials grinding. As one of common use grinding mills, what's the maintain method of the Raymond roller mills?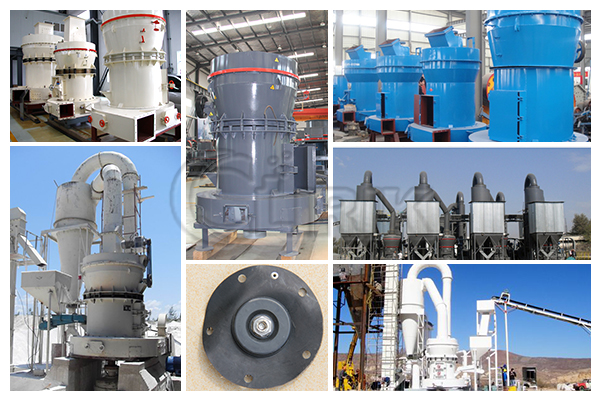 1.When operating Raymond mill, regular staffs should be responsible for the supervision. The operators must master a certain technical level. Only trained operators can install Raymond mill, because they understand the principles of Raymond mill performance, and are familiar with the operation procedures.
2. In order to make the Raymond mill run normally, it should draft "security maintenance guidance for equipment", which can ensure Raymond mill long-term safe operation. At the same time, the operators have to check tools, grease and other corresponding accessories.
3. After using a period, Raymond mill should be maintained, as well as maintain and check or change rollers, rings and shovel blade. Before or after operating roller device, bolt and nut should be examined carefully to avoid loose phenomenon and lubricating oils empty.
4. The rollers of rolling bearing must be cleaned after roller device used for more than 500 hours. The damaged parts should be replaced in time. Refueling tools can use manual pumps and grease gun.
Last:Price of Stone Roller Mill for Stone Powder Grinding