How To Maitain Micro Powder Grinding Mill?
From : clirik    Date : 2017-02-28 16:17
Because the
micro powder grinding mill
will also be put into production after the holiday, so we have to deal with the defective parts which was caused during holiday.Do some maintenance work for micro powder grinding mill at first, and make micro powder grinding mill could be normal operation.Clirik will teach you some methods which could maintain micro powder grinding mill's defective parts.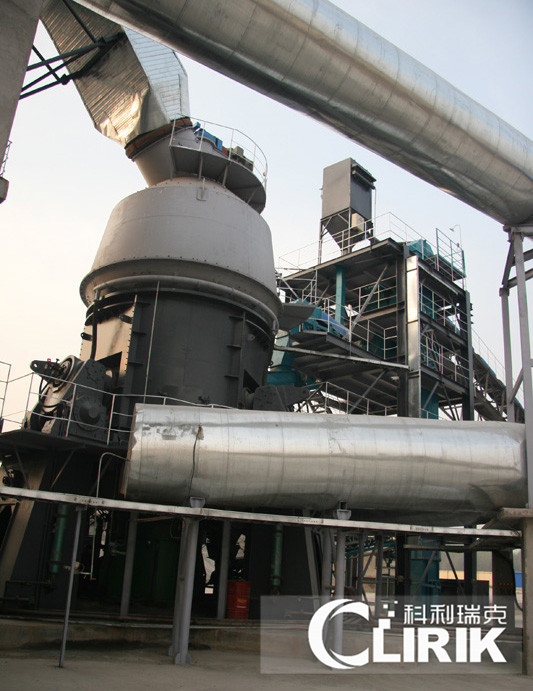 Firstly, please put years ago defective parts change for years starts smoothly in time.Because of the cold weather damp and equipment in the open air environment during holidays,and parts could be affected.
Secondly,micro powder grinding mill using sliding bearing get rid of the principal axis. The rest of the rotating part adopts a rolling bearing.IT must be managed in a good lubrication condition.Analytical engine bearing should be cleaned once every two months apart. Foot 5 # calcium base grease. Ensure that lubrication is an essential component of micro powder grinding mill. This step must be made well.
Thirdly,after the holidays,we want to check, to fill the position of the rust,if you have enough conditions,try it out on the new paint from top to bottom,and this laborious work, but the benefits are great.
Above is
micro powder grinding mill
maintenance work which needs to be done after the new year holiday, of course, not only these three aspects. If you want to make your micro powder grinding mill work efficiently, you need to do more preparatory work. I believe, 2017 will be a wonderful year, there will be a fantastic market situation too. One delate new year greeting for you:"2017 happy everyday
Last:The Price of Clirik Raymond Roller Mill