Stone Grinder Machine For Dolomite Powder Making In Sri Lanka
From : clirik    Date : 2018-06-30 16:34
Clirik
Stone Grinder Machines
have
big market in Sri Lanka.
As we knew mining and geographical location are the biggest advantages of Sri Lanka.In last two years we have more customers from Sri Lanka.They use our
stone grinder machine
and
micro powder grinding mill
to produce dolomite powder and mica powder. This brings them a huge profit.
Stone grinder machines from CLIRIK is the equipment specializing in producing fine and superfine powder of non-inflammable,non-explosive and brittle materials with Moh's hardness under six,such as calcite, chalk, limestone, dolomite, kaolin, talc, mica, marble ,etc..
In Kandy City, Stone grinder machines YGM7815 and YGM9517, producing dolomite powder, finished size is 100-200 mesh.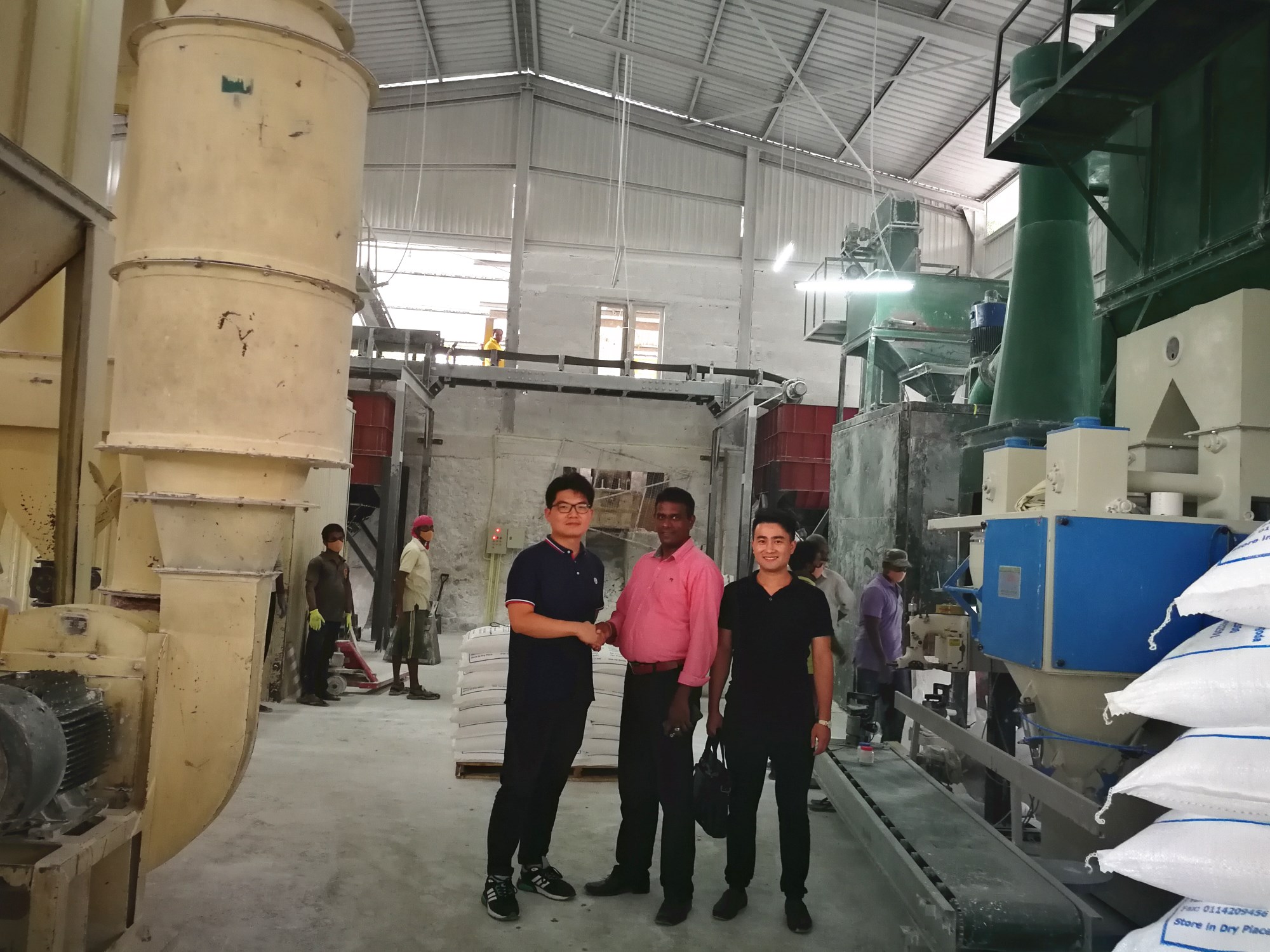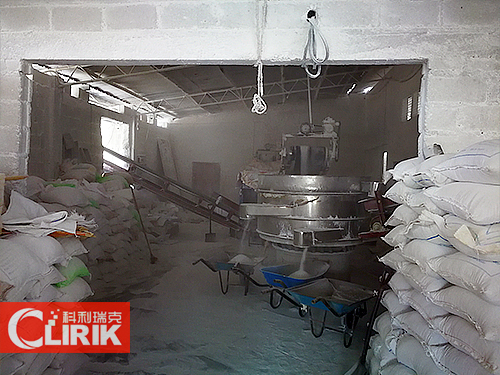 Last:Hot Sale Stone Powder Roller Mill in Shanghai Clirik
Next:Application Of Calcium Carbonate Coatings-In Latex Paint