Application Of Calcium Carbonate Coatings-In Latex Paint
From : clirik    Date : 2018-07-04 08:58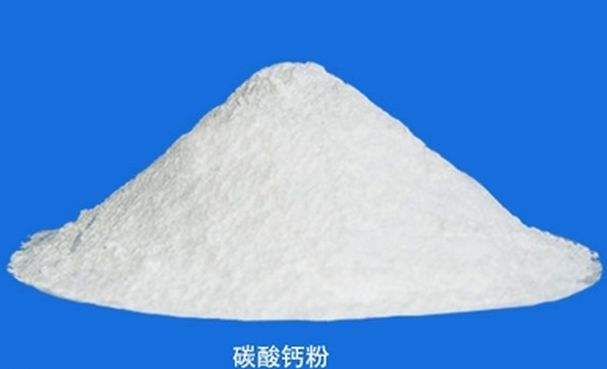 Calcium carbonate
is a non-toxic, odorless, non-irritating white powder and one of the most versatile inorganic fillers. Calcium carbonate is neutral, substantially insoluble in water and soluble in acid. Calcium carbonate can be classified into heavy calcium carbonate, light calcium carbonate, colloidal calcium carbonate, and crystalline calcium carbonate depending on the method of calcium carbonate production. Calcium carbonate is a common substance on the earth. It is found in rocks such as vermiculite, calcite, chalk, limestone, marble, travertine, etc. It is also the main component of animal bones or shells. Calcium carbonate is an important building material and is widely used in industry.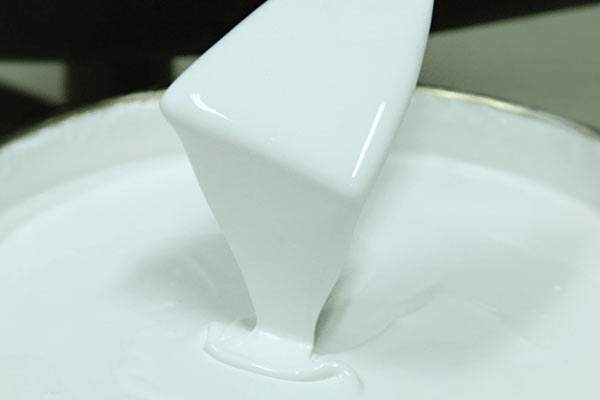 Application of calcium carbonate in latex paint
1. The role of heavy calcium
(1) As a body pigment, it has a filling effect, making it fine, uniform, and white.
(2) It has a certain dry hiding power, and generally uses ultra-fine products. When the particle size is close to the particle size of titanium dioxide, the covering effect of titanium dioxide can be improved.
(3) It can improve the strength, water resistance, dryness and scrub resistance of the paint film.
(4) Improve color retention.
(5) Reduce the cost, the usage is 10%~50%. Disadvantages: high density, easy to precipitate, the amount of use should not be too large.
2. The role of light calcium
(1) As a body pigment, it has a filling effect, is fine, and increases whiteness.
(2) Has a certain dry hiding power.
(3) The density is small, the specific surface area is large, and it has a certain suspension property, and plays a role of anti-settling.
(4) Reduce costs.
(5) Increase the feel. Disadvantages: easy to blaze, bloating, thickening, the amount of use should not be too large, can not be used in exterior wall paint.
The two machines commonly used in the production of calcium carbonate are:
crushers
and
mills
, especially in the production of heavy calcium.
Raymond mill
is essential.
Last:Stone Grinder Machine For Dolomite Powder Making In Sri Lanka
Next:Ultra-fine roller mill and Raymond roller mill,which is more suitable for proces