Shanghai Mill Industry Must Get on the Road of Specializatio
From : clirik    Date : 2014-08-12 11:43
The
grinding mill
industy in China has taken in too much foreign technology. However,it is all owned by others and only our own hard work belongs to ourselves.
Therefore,if Shanghai mill industry is going to gain the initiative, the speaking right, a long-term development and a greater share,it must strength itself.
To our nation, only self-reliance lead to prosper. The same as the enterprises and all walks of life. And those factories who has higher brand standard favours those agents like that but they can not reach a cooperation. Therefore the speaking right is under the control of them.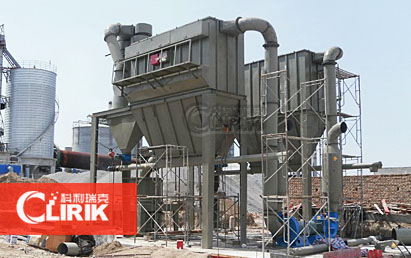 The foremost advantage of this pattern is: The market is under their control and the customers trust them. They has a equal speaking right with the factories. If the manufactures come out with some requirements on them, they can do the same as the manufactures do. This talk is equal and mutual. Such cooperation brings long stabilization, benign operation and vigororous strong prospect.
However, becoming strong is the dream of everybody. And in a word, we should stength our concept and try to study new knowledge while being down to earth with every steady step forward. If we fail to do this, we will end up being the same as the losing machine agents. We will disappear in the machine manufaturing area or our equipment will become futureless.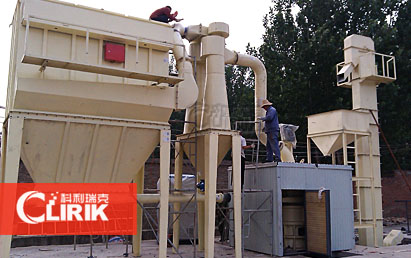 Today the mill market share poloarizes.The competition in machinery manufacturing area especially in the
roll mill
area is cruel and relentless. Many factories broke and became merged by successful factories and the successful factories became more succesful. If the crisis in 2008 did not cause the industry reshuffle, now it has gradually started shuffling, which is the "after phenomenon economic crisis". So, what's the future of Shanghai mill industry? Maybe everyone has his own idea. Nevertheless,getting on the road of specialization, brand and image forging is right feasible and necessary.
Last:The Moisture in Raw Material Affects the Roll Mill Machining