A new buildup of Russian troops along the Ukraine border
From : clirik    Date : 2014-08-06 11:25
A new buildup of Russian troops along the Ukraine border raised concerns Tuesday that Moscow might be contemplating another intervention like the one that annexed Crimea earlier this year. Yet,
Close to 1,400 people have been killed, and more than 4,000 wounded, since mid-April.

Shanghai Clirik wishes for the peace in Russia and Ukraine. Meanwhile, we send our best benediction to our customers there.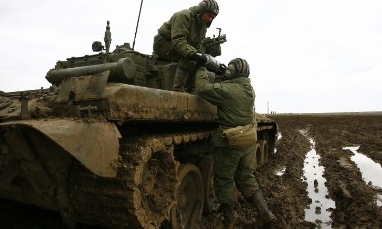 Last:The Earthquake in Ludian, Yunnnan province on 3th, August
Next:What is the proper machine to crush the barite and calcite