What Problems will Arise in the Production Process for Raymond Roller Mill?
From : clirik    Date : 2017-12-06 09:05
It is known to us all that the
Raymond roller mill
is quite important in the mining machinery industry, which is mainly applied to process and grind calcite, limestone, marble, dolomite etc. While it is inevitable for Raymond roller mill to arise problems in the production process. What should we do to resolve these problems?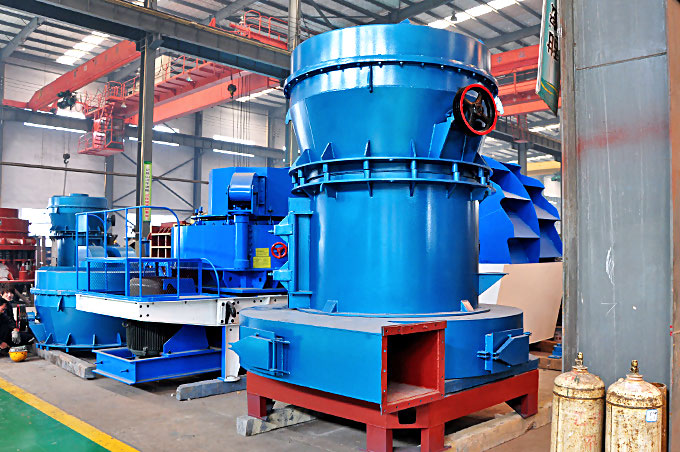 In the running process of
Raymond roller mill
, it should be equipped with professional technists and responsible running workers. Before its installation, it is a must to train the operator, get them completely get hang of the working principle and familiar with the running procedure of
Raymond roller mill
. In order to make our machine work normally, we had better to make maintenance and safety working system. In addition to this, it is necessary to keep some maintenance tools and lubricating grease spare parts.
Then after being used for a long time, we should check the easy-wearing parts of
Raymond roller mill
such as grinding rollers, ringers and scrapers. As for the bolts and nuts, they should be checked before or after running the grinding equipment as soon as possible. After being used over 500 hours or so, it is necessary to clean the various rolling bearings and change the easy-wearing parts.
Last but not least, running the Raymond roller mill should be strictly obey the procedure said in instructions. If there appears unexpected malfunction it is better to ask help from professional technists.
Last:What will Influence the Stable High-Yield Production of Raymond Roller Mill?
Next:How to Change the Wearing Grinding Rollers of Raymond Roller Mill?