Wanna Dispose the Construction Waste? Raymond Roller Mill Could Help You
From : clirik    Date : 2017-11-21 11:10
Construction waste is actually recycle. Our country greatly advocates the method of recycling of construction waste, because it can not only decrease the waste stuck but also alleviate the environment pollution. In addition to this, the recycling of construction waste has decreased the employment of resources and reduce the cost, which is suitable for every merchant. When it comes to dispose the construction waste, as a matter of fact, a set of Raymond roller mill could resolve.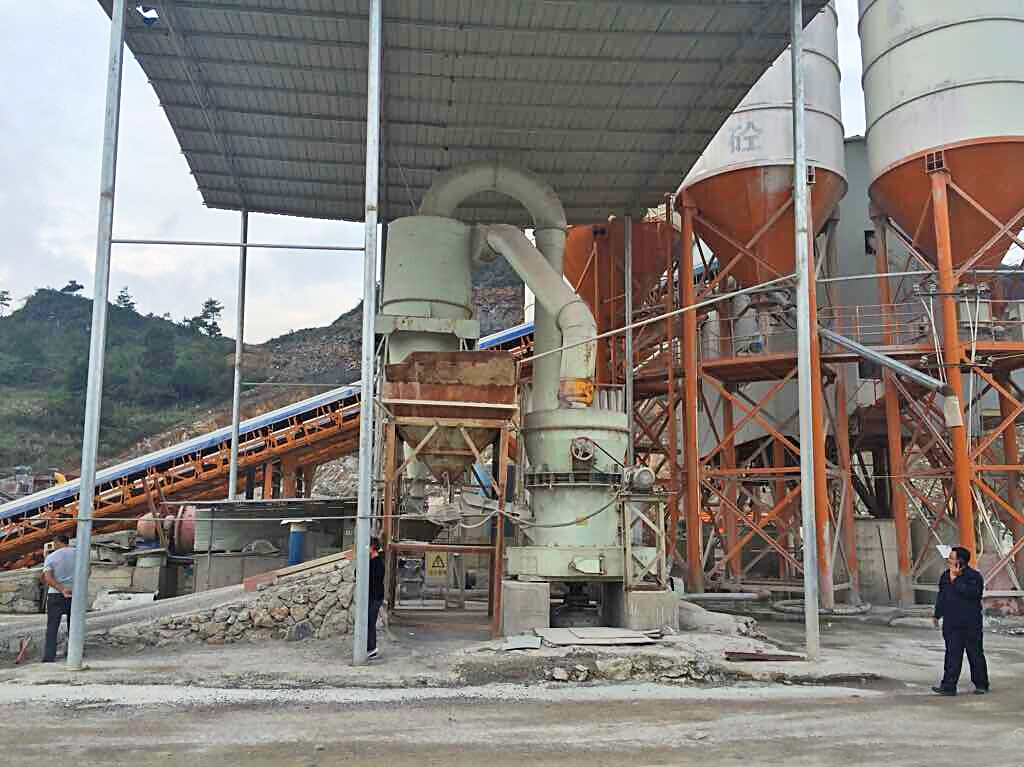 Face up to the increasing-stacked construction waste, we have launched Raymond roller mill. Having applied the most advanced technology from home and abroad, it can high efficiently dispose the construction waste. It is made up of high quality alloy materials to grind the construction waste into powder and then this kind of powder can be used in every walks of life.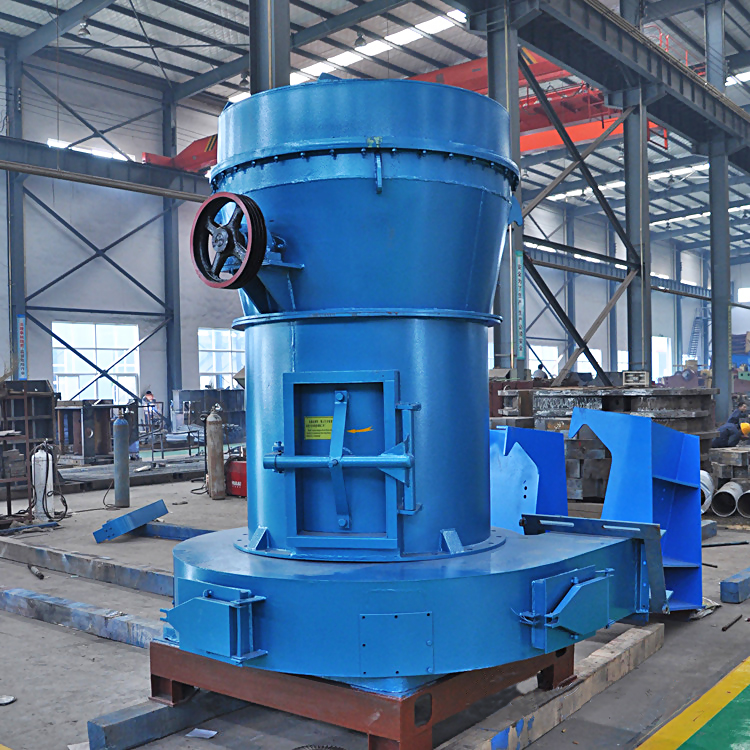 As an mineral machinery equipment manufacturer, we are devoted to the field of Raymond roller mill. After multiple inspection we will find that many construction waste belong to waste cement and waste stone materials. I advise these cement production manufacturer and ores mining factory to introduce a set of Raymond roller mill. Of course other industries can also use it. Wanna know more details about our Raymond roller mill? Welcome to read my other articles.
Last:How About the Price of Raymond Roller Mill Produced in China?
Next:Raymond Roller Mill, the Higher the Price, the Higher the Quality?