Several Maintenance Tips of the Ball Mill
From : clirik    Date : 2017-07-01 09:52
Ball mill
frequently run in the bad condition for a long time, there will appear malfunctions. Therefore, get hang of some maintenance methods, decrease failure rates and prolong the service life are much important.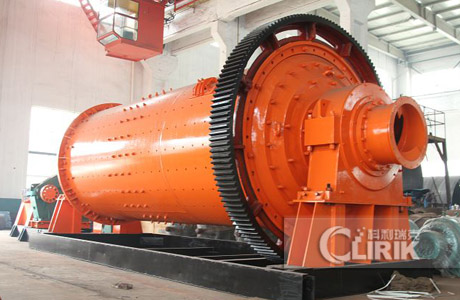 1.When the
ball mill
is being used for a month, it needs to upgrade the oil lubricating. Before you upgrading your oil lubricating, you should do complete cleaning. Then you should change your oil lubricating every 6 month.
2.We should frequently control the lubricating condition, including the height of lubricating surface and lubricating condition.
3.The temperature of main bearing of ball mill and classifier should lower than 55℃, the highest height should not over 60℃.
4.In the operating process, if the
ball mill
appear noise, strong vibration and current vibration, you should stop the
ball mill
and check the reason and timely adjusted.
5.We should regularly check the using condition of the fist parts and check whether the parts will be loose or not.
6.Regularly check the easy-wearing parts and timely fix and upgrade the ball mill. If there appears any abnormal condition we should stop to check it.
If you want to know more about the
ball mill
you could gone through our website and leave your buying messages on our website. Thank you.
Last:Raymond Roller Mill for Limestone is Widely Applied
Next:What Kind of Raw Materials Can be Processed by Raymond Mill?