Raymond Roller Mill for Limestone is Widely Applied
From : clirik    Date : 2017-06-17 09:34
Limestone is ubiquitous in everywhere, however due to the different outsider environment and terrain factors, the
Raymond roller mill
used to process the limestone with different structure will also be different in type and capacity.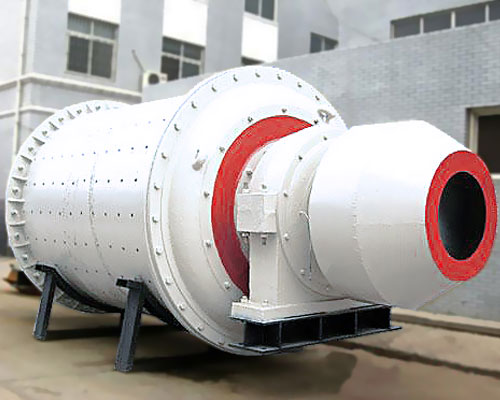 Raymond roller mill
is the main equipment for grinding after the crushing process, which is widely used in the manufacture industries, such as cement, silicate, new building material, refractory material, fertilizer, ferrous metal, nonferrous metal and glass ceramics and can be used for the dry and wet grinding for all kinds of ores and other grind-able materials.
Raymond roller mill
is suitable for grinding materials with high hardness, the shape of the final products is circular, no pollution for the powder with ceramic ball. Besides, it has stable performance, easy installation, the capacity and fineness can be adjusted by adjusting the diameter of the ball.
If you are interested in our
Raymond roller mill,
please leave your buying messages in detail, then our sales manager will send you price and specifications details. Thank you.
Last:2017 Ball Mill Price, the Latest Ball Mill Price from Shanghai Clirik