An Interview to the manger of the Clirik zeolite roller mill
From : clirik    Date : 2019-01-19 13:32
Reporter:"Last week,we have indicated that we are going to reveal the secret of how Clirik succeeds in wining the favor of the customers,chief Zhang, what's your opinion on it? "
Manager Zhang:"Well, I think it's evident that we have mastered the kernel technology in zeolite roller mill and some other mills like that. In fact, our company,Clirik owns a professional team for R&D and is active in communicating with domestic and overseas grinding mill researching institutions.By mastering the advanced technology, we can easily produce the product with little cost and high quality. That's the very secret of our company. "
Reporter:"Great,besides that what promotes the success of Clirik at the same time,can you please tell us a little more?"
Manager Zhang:"Sure, nowadays, customers are paying more and more attention to the after-sales service that symbolizes the brand and ability. We pursue not only good quality products, but also best after-sales service.Our customers satisfaction is our final purpose.Shaking away all the worries about the after sale matters and troubles, these customers become more likely to choose our product. Our Zeolite Roller mill is one of our most hot products,which is becoming more and more popular among the customers,setting an model to the grinding mill industry."

Reporter:"Okay,that's a satisfying answer to us,thank you for your time,Mr Zhang."

Manager Zhang:"That's all right,you are welcome."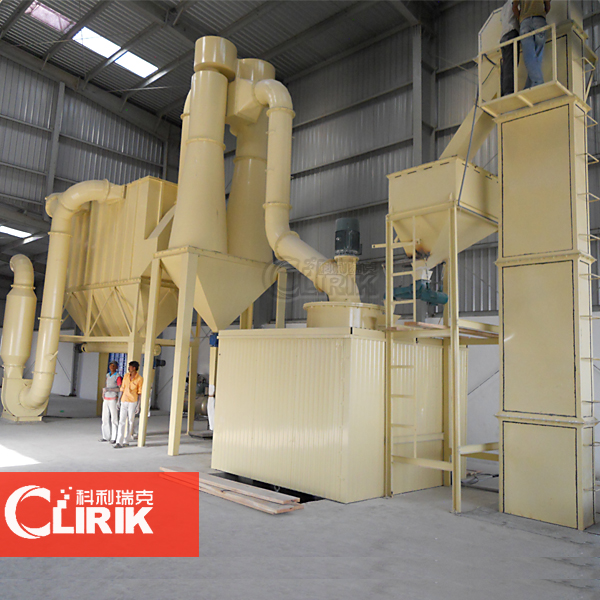 Last:Happy Army Day!