Contrast Ultra-fine Vertical Roller Mill and Jet Mill
From : clirik    Date : 2018-07-21 10:36
Clirik CLUM Ultra-fine Vertical Roller Mill
are suitable for huge capacity producing, widely used in grinding non-flammable and non-explosive materials under 9.3(the Moh's hardness), such as quartz, feldspar, calcite, talcum, barite, fluorite, iron ore, copper ore quartz, especially for slag, cement clinker, zircon sand, fly ash and carborundum, coal, etc.
Jet Mill
is one of the most commonly used ultra-fine grinding equipment, widely used in ultra-fine crushing of non-metallic minerals and chemical raw materials.
Features:
| | |
| --- | --- |
| CLUM Vertical Roller Mill | Jet Mill |
| D97<3000 mesh 2 microns<60% | D97<3000 mesh 2 microns<50% |
| Special grinding structure forms efficient and stable grinding layer, low vibration, high whiteness for fine powders. | Is able to get different size powders with size lower than 30000 square centimeter |
| 30% lower powder consumption | High power consumption,many times higher than other mills |
| Stable quality,high capacity,high investment | Suitable for material with high value and lower capacity |
Clirik CLUM Ultra-fine Vertical Roller Mill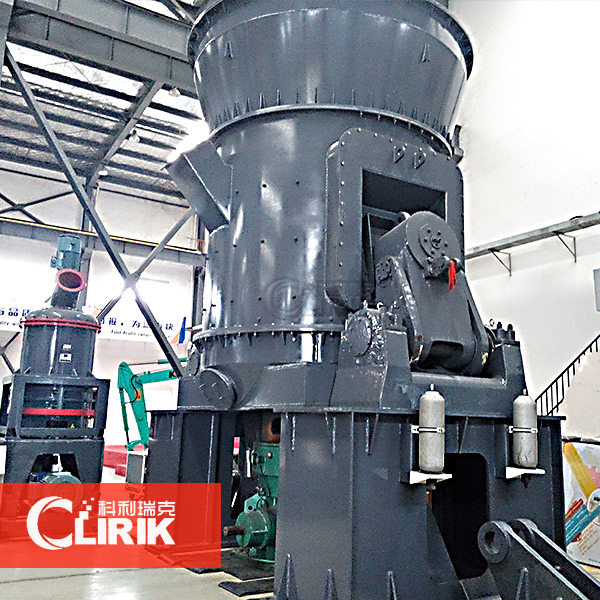 Last:Why Chose Clirik YGM Raymond Roller Mill?
Next:How Can Raymond Roller Mill Rollers And Rings Be More Durable?