The New Version HGM100P Stone Grinding mill Characters
From : clirik    Date : 2019-01-12 15:50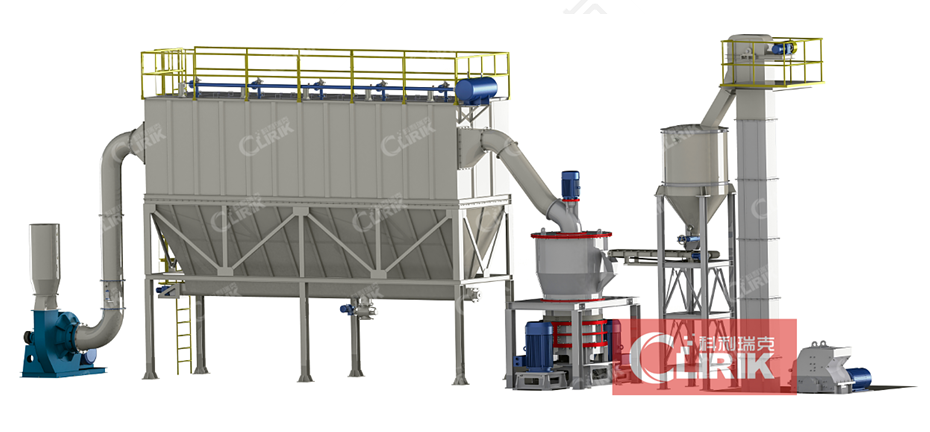 After more than 13 years experience on the fine powder area, our company consist to upgrade the mill to fit for the fine powder market development. The HGM100P grinding mill is the new version for the HGM100 model, there we will illustrate the main characters as below,
1.
Hopper
A, Bulk from 1.5m³ enlarge to 3 m³
B, Add the top and lower level indicator to inspect the raw materials volume
2. Feeding parts
A, User belt feeder in VFD and iron separator, easy to adjust the feeding speed.
B, Add the material level controller, to let the feeding volume evenly.
3. Classifier
A, Enlarge the impeller of classifier, increase the pass draught area
4. Main Unit
A, Upgrade the grinding chamber for the better capacity and easy maintenance
B, Use the double belt driven method, simple foundation and easy maintenance.
5. Pulse bag filter
A, The off-line cleaning method, better cleaning efficient
B, Add the pneumatic damper, avoid the fine powder pollution due the power cut suddenly.
6. The electrical panel
A, Choose the PLC system, One key starter operation.
B, Upgrade the controlling system, keep the uniform particle size
The HGM100P final particle distribution report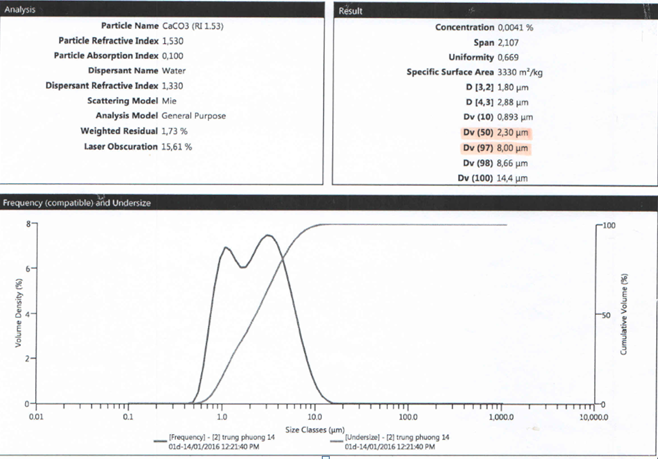 Last:What kind of heavy calcium carbonate is used in the plastics industry?
Next:10 factors influencing the preparation of ultrafine quartz powder by ball millin