Sharing with You Some Tips on How to Prolong Raymond Roller Mill's Life-span?
From : clirik    Date : 2018-01-04 10:29
For users of
Raymond roller mills
they will know that the life-span of machine is in direct proportion to the profits it brings. That is to say, the loner the life-span, the more profits he earn. While the life-span is not only related to its quality but also to the operation methods and daily maintenance. Here below I will introduce you some tips on how to prolong Raymond roller mill's life-span.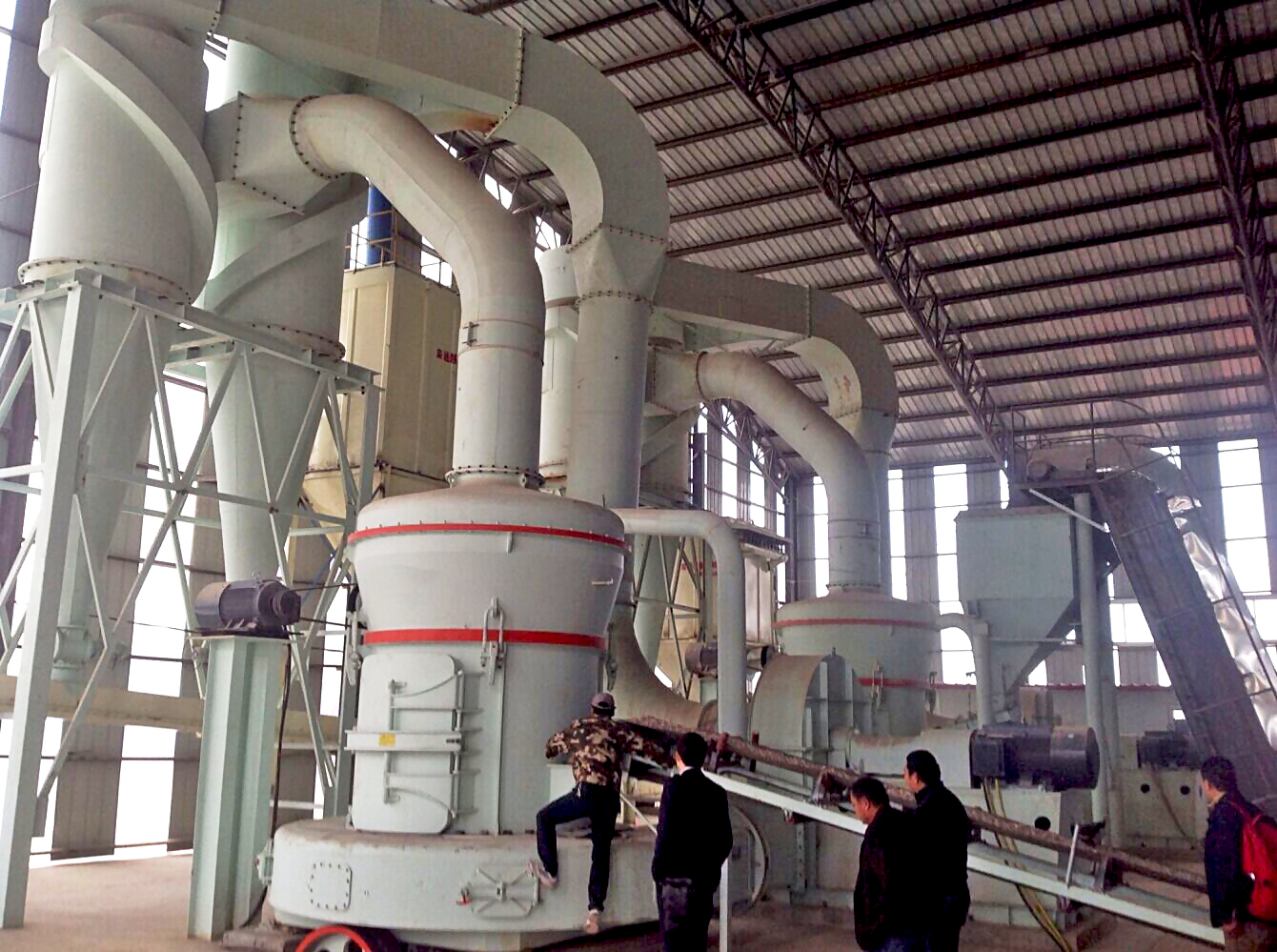 Before starting the
Raymond roller mill
we can make it to idle spin for about a minute, thus it will more effectively work. If things continue this way, the Raymond roller mill will obviously increase production efficiency and life-span.
When you using
Raymond roller mill
, it can not be over loaded, it should work in normal working range. If it works for a very long time and over loading, the equipment will be badly damaged.
When you end up the running of Raymond roller mill, you had better to stop feeding, and then let the machine continue to idle rotate for some time until all the residues exiting out and finally turn off the machine. In this way we can also effectively extend life-span of
Raymond roller mill
.
Last:New Type Raymond Roller Mill Possesses New Advantages Compared to Traditional On
Next:Constant Innovation is the Rapid Development Fountain for Raymond Roller Mill