Raymond mill gypsum powder production line price
From : clirik    Date : 2019-02-16 16:17
The new
Raymond mill
, as a common milling equipment for non-metallic minerals such as gypsum, calcite, limestone, marble, etc., with the progress and development of milling equipment, the performance indicators are greatly improved. In the gypsum powder production line, the professional and efficient gypsum Raymond mill is more cost-effective, more advanced in quality, and higher in the milling process. It is a powerful weapon to promote the competitiveness of gypsum powder in the market. The professionally manufactured gypsum powder Raymond mill equipment has taken a big step in production capacity and energy consumption, and is the mainstream equipment for accelerating the efficient production of gypsum powder.
Gypsum powder
is one of the five major gel materials. The main component is water-containing calcium sulfate. Most of them are white translucent crystals; they can be inscribed with fingernails, so they are also called "soft plaster". The loss of crystal water is called anhydrite; the fibrous fiber is called gypsum, which has obvious silky luster; the crystal is colorless and transparent like glass, called gypsum; and alabaster, earthy gypsum, etc. Gypsum is widely used as raw materials for building gypsum board; gypsum block; stucco gypsum; putty powder; quick-drying powder; In addition, in the food and pharmaceutical industries, the application value of gypsum is also very prominent.
As a common grinding equipment for gypsum, the gypsum Raymond mill has been continuously improved and developed with the increase of the application value of gypsum. The new gypsum Raymond mill effectively solves the drawbacks of the milling of traditional mills and the efficiency of milling. And the energy consumption has been greatly improved. Compared with the ordinary mill, the output of the new gypsum Raymond mill is increased by more than 40%, the unit energy consumption is saved by more than 30%, and the 80-600 mesh product can be processed efficiently. It has uniform shape and excellent quality, which effectively improves the performance of single equipment. It is an advanced weapon equipment for the further expansion of gypsum powder.
The gypsum powder required by different customer groups is inconsistent in terms of fineness and output. As a professional powder equipment manufacturing expert, we can formulate more detailed selection plans according to customer needs, and give higher cost-effective gypsum mines. The price of the Mongolian grinding machine is to create a better product and service guarantee for our customers with professional, attentive and efficient production and craftsman spirit.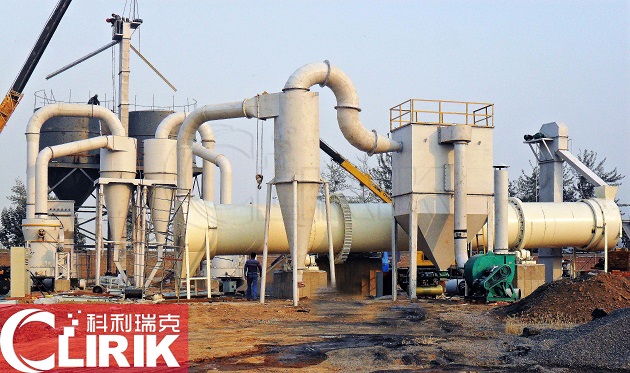 Last:small carbon black grinder machine in india