Operation principle of Three Roller Mill
From : clirik    Date : 2014-07-10 09:39
Operating principle of
Three roller mill
In the main frame,a 1000-1500kg high pressure spring is fixed to the roller suspender. After the grinder is put into effect,the roller will circumgyrate around the main shaft,and rolls chosely against the grinding ring effected by the high pressure is 1.2 degree than Raymond mill.
When the stuff is loaded into the grinding cavity,
three roll mill
is shoveled into the space between the roller and the ring for grinding.The grinded powder goes into classifier along wiht the circulation wind of the blower and the standard finenesspowder is guided to the cyclone collector as finished and lager size stuff falls back to the grinder for regrinding.The circulation wind returns to the blower to repeat the above process and the after wind enters into bag dust cleaner for purification.
When there is abrasion between roller and ring,it is recommended to adjust the length of the spring to maintain the constant pressure between the roller and the ring hence to be ensured,the stable output and fineness.

welcome to come for a visit, your satisfaction is our persuiting.
Email: sales@clirik.com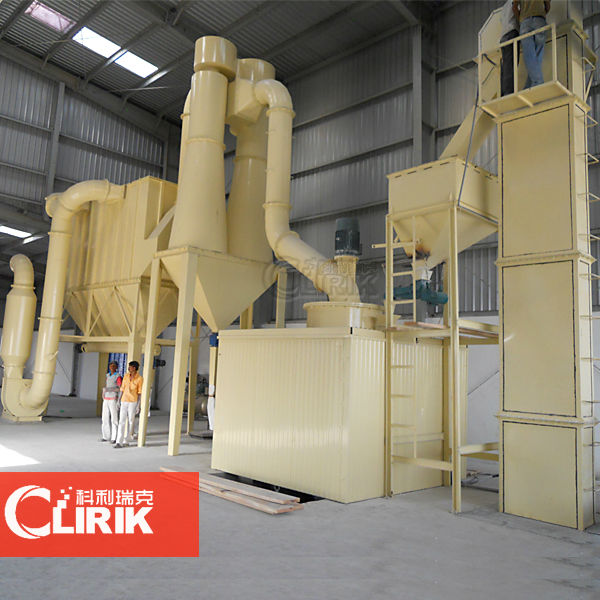 Last:Perfect After-sales Service of Three Roll Mill