How to Resolve the Over-heated Problem of Raymond Roller Mill?
From : clirik    Date : 2017-11-28 10:19
The temperature of
Raymond roller mill
is over-heated, including the heated blower and over-heated bearings. When faced up with the over-heated circumstances of Raymond roller mill, our customers firstly need to figure out the reason why the temperature will increasing, and then suit the remedy to the case.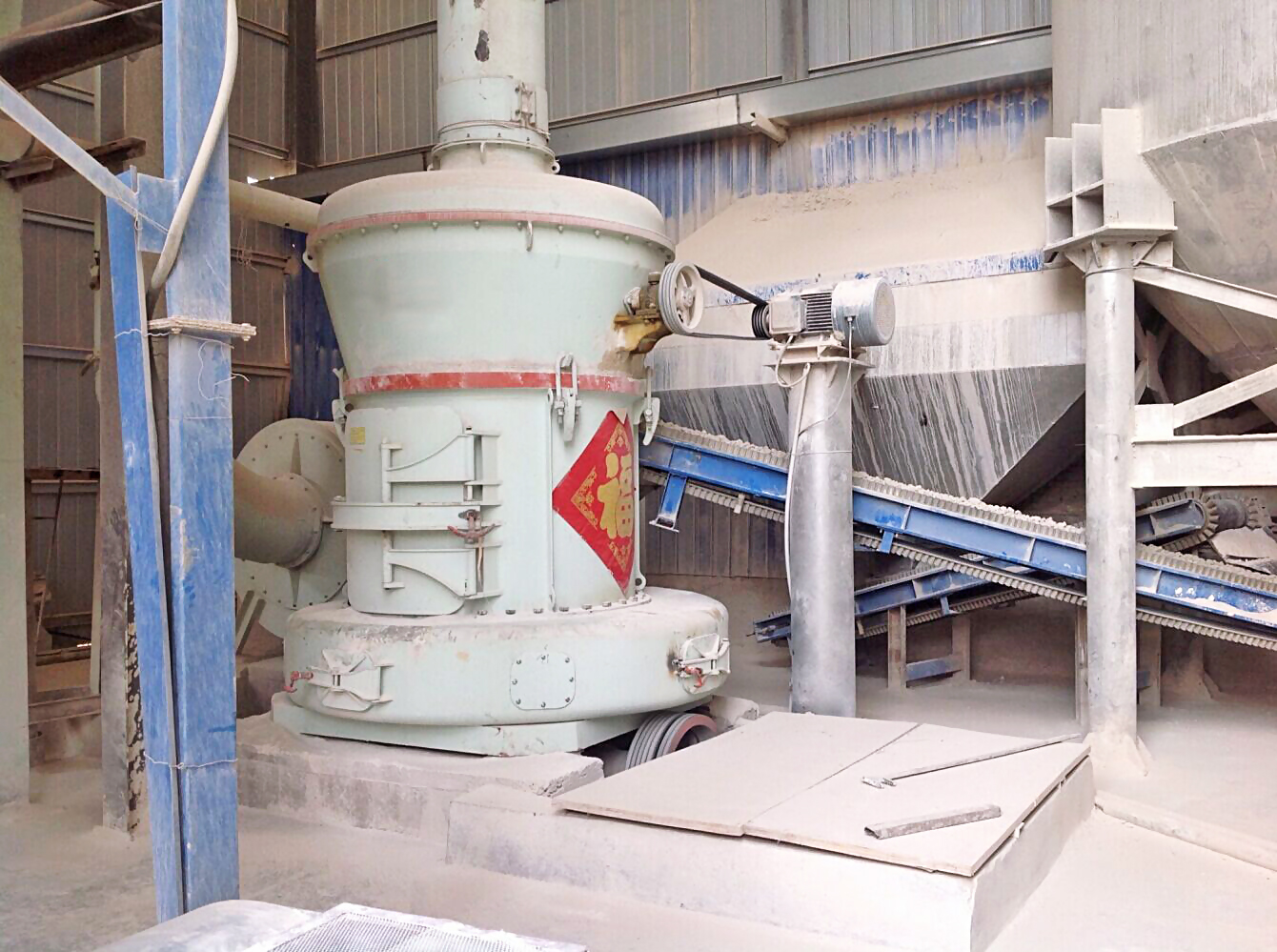 1.Check whether the stepped pipeline of the
Raymond roller mill
is unobstructed or not, whether the viscosity and mark of engine oil is suit for the requirements.
2.The feeder bearing of grinding roller of Raymond roller mill should be add oil timely and being clear up regularly and change the oil seal.
3.The bearing of grinding roller and bearing should be added oil regularly.
4.The room temperature of
Raymond roller mill
can not over 70℃, if the temperature of bearing is over-heated, we should demount it and clear the bearing and bearing room.
5.The most possible reason for the heated blower is caused by wind pressure. Sometimes, we will touch the blowers unconsciously, which will change the wind pressure and lead to the rising temperature.
6.If the
Raymond roller mill
is in bad quality, the temperature will also rise.
Last:Raymond Roller Mill, the Higher the Price, the Higher the Quality?
Next:Enhance Your Raymond Roller Mill Production Competitiveness