How To Carry Out Daily Maintenance Of Coarse Powder Grinding Machines?
From : clirik    Date : 2018-10-17 13:43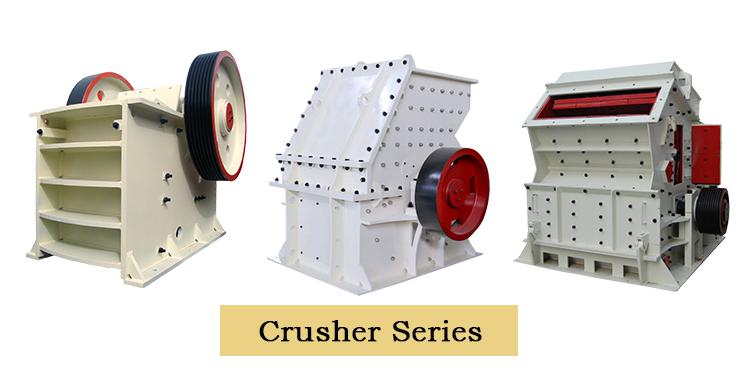 There are many types of coarse powder grinding machines, and the crushers commonly used in the market can be divided into
jaw crushers, hammer crushers, impact crushers, cone crushers,
and
European hammer crushers
. How to Maintenance of these crushers is a necessary condition to improve the efficiency of the crusher. The following Coleridge engineers will explain the daily maintenance methods of the crusher.
1. Before starting, you should manually move the transmission wheel one or two times to confirm that the movement is flexible before driving. After the crusher is running normally, it is fed.
2. Before stopping the operation, stop the feeding and drain the material in the machine before cutting off the motor power.
3. Pay attention to the temperature of the bearing during operation, so that the bearing maintains a good lubrication state, and pay attention to whether the sound and vibration are abnormal. When an abnormal condition is found, stop it and check if it is caught by an object that is not easily broken or if the machine is damaged.
4. Keep the feeding of the crusher even and prevent overload. Prevent unbreakable objects such as metal and wood from falling into the machine. When it cannot be broken, the moisture content of the feed should not be too high; when it is broken by the wet method, it is necessary to maintain an appropriate amount of water to prevent clogging due to insufficient flushing and reduce the production capacity.
5. Check if the particle size of the broken product meets the requirements. If there are too many particles exceeding the specified size, the cause should be found (such as excessive gap of the screen, too wide discharge opening, hammer wear, etc.) and appropriate measures should be taken to eliminate it.
6. When the crusher stops, check whether the fastening bolts are firm and how worn the wearable parts are.
Last:What Is The Price of A Raymond Roller Mill
Next:CLIRIK wishes China International Import Expo(CIIE) to be held smoothly