Need a Crush to the Zeolite Ore? Choose YGM4121 Raymond Mill
From : clirik    Date : 2014-08-19 16:23
Zeolite
is a kind of mining ore which can be processed by Raymond roller mill, and
YGM4121 Raymond Mill
produced by Clirik is suitable to process it.
So why do we need the zelite powder? Because of zeolite's wide application. For example,zeolite is a natural detox. Zeolites have large, vacant spaces––or cages––that allow space for large, positively charged ions to be attracted to it, then trapped and eliminated from the body. It helps to clean out the toxic atoms efficiently. It already has made a lot of profits for its producer. Its medical effect is prominent. Therefore it is really a rare opportunity to produce the zeolite powder to make up all kinds of zeolite making products for profits.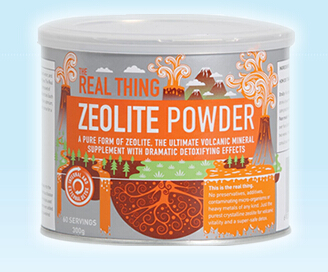 If you have the zeolite stone ore,don't hesitate to crush it into powder and eat it or sell it to others for plenty of money. It has features of rich minerals, general health boost and digestive suport at the same time.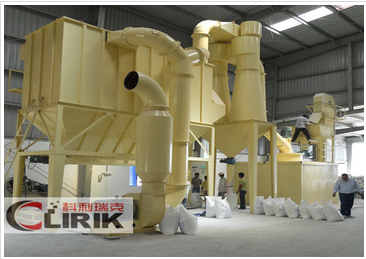 If you want to produce zeolite powder, do remember to consider about
YGM4121 Raymond Mill.
You will never regret for buying this ramond roller mill. Its rolling pressure is 1.2 times higher than that of Raymond mill given an identical condition and its capacity increase 20% to 30%; When the grinding roller and grinding ring, stable capacity and fineness are guaranteed.
High quality of after-sales service symbolizes the brand and ability of Clirik. Clirik pursure not only good quality products, but also best after sales service. Therefore your satisfaction is out final purpose.
Last:Is Apatite Qualified to be Ground by MTM160 Raymond Mill